Mortgages for the Self-Employed

I can help self-employed Canadians find excellent mortgage options.

Learn More
Mortgage Services You Can Trust
How a CHIP Reverse Mortgage Works
Access up to 55% of the value of your home
If you're like many other 55+ Canadians, much of what you own fits into two categories, the equity in your home and the money you've saved. Access up to 55% of the value of your home. I can help make the Reverse Mortgage Process easy!
Learn More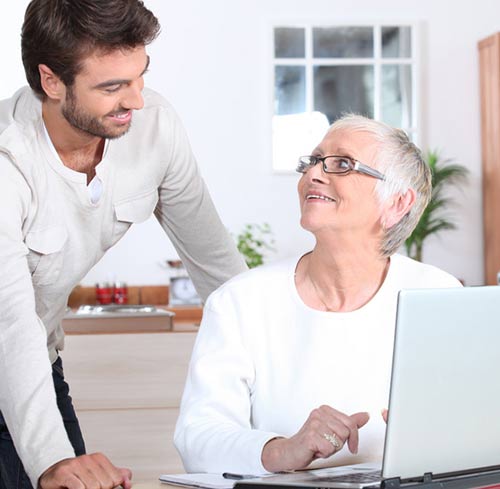 source: www.chip.ca
November 3, 2021 canadian-mortgage-trends
November 3, 2021 realtor-ca
November 3, 2021 crea-cafe
I appreciate your reviews
I'm a professional writer, and let's just say that numbers are not my language. But Gregory has that unique ability to explain my mortgage options in an informative way that instilled a sense o...